Websites created using "responsive web design" provide the best possible viewing experience—easy reading and navigation with a small amount of resizing and scrolling—across a wide range of devices, from desktop computers to mobile phones and tablets.
Five years ago this was an important consideration, yet many web designers ignored the idea. Users of mobile devices just accepted this is how things are. Today, it's laughable to have a non-responsive site, and many of your online visitors will react negatively. If someone with an iPhone or Android, for example, has to pinch and zoom to search for your contact information, they may give up and hit the back button to contact the next listing on their search engine, which hopefully will be responsive and easy to navigate on those devices. Today's savvy web users have little tolerance for a lack of modern technology in a website. They don't have the time to search; they want a clean interface with an easy to use menu and contact information upfront.
So, what are we really talking about? The best way to illustrate this is to view a website in a smart phone compared to a laptop.
Here's my local city's website, which was recently rebuilt using a non-responsive platform. The site looks the same on the iPhone as it does on the laptop, just a lot smaller. Visitors can barely navigate with links unreadable and almost impossible to click since they're so small. Pinch and zoom is nearly intolerable.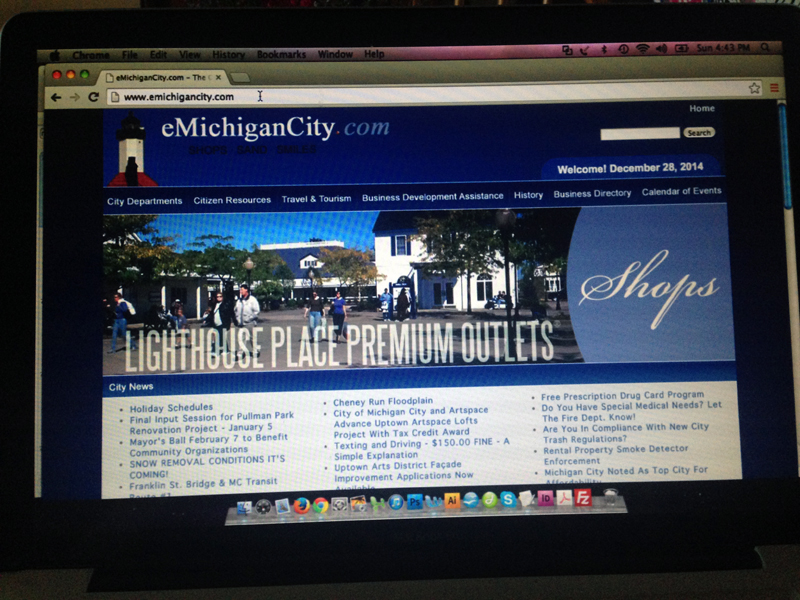 A responsive website automatically reformats depending on the device the visitor is using. So, the user's experiences changes, including which elements from the main website are presented. For example, if you have beautiful photo for a header that scrolls messages, you might consider leaving that off the smart phone experience, since most visitors are there for a phone number, reviews or directions.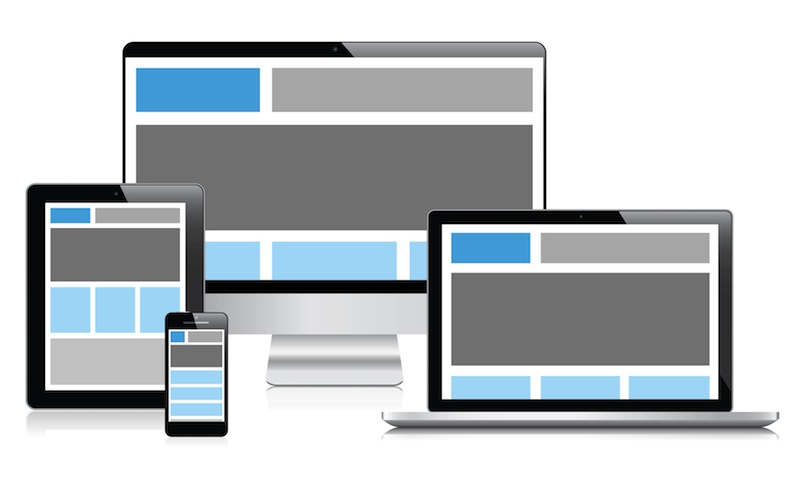 I took a survey of our clients' Google Analytics, and this confirmed what we already know, many visitors to our websites are coming via mobile devices. In some cases, mobile devices account for nearly half of all visits. And in the design world, we know, based on the devices being offered by providers, more and more people will do business via a mobile device.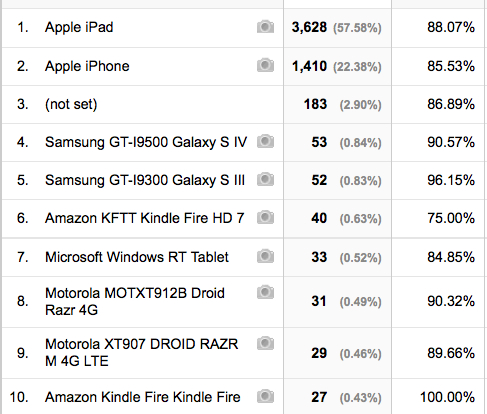 Back in the day (10 years ago), designers used to offer links to a "mobile site" or text only versions of their websites. However, in part due to changes in Google's policies, duplicate content, like those found on alternative mobile sites, can negatively affect your search engine standing. Not to mention that maintaining a second website doubles the work! Consequently, this isn't and shouldn't be an alternative to catering to mobile devices.
If you haven't looked at your site through a mobile device, you should. If you don't have access to one, use this site to test for yourself http://www.responsimulator.com.